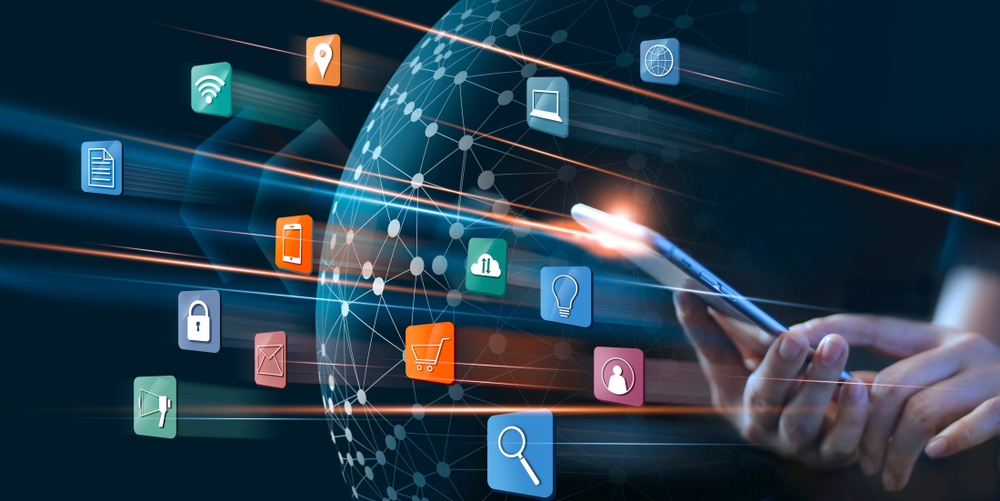 World Fintech Report 2021 Key Insights
Capgemini and Efma have recently published their World Fintech Report 2021, which pulls together insights from surveys and interviews with 8599 customers, and 120 banking executives from 33 markets worldwide.
We look at some of the key findings and highlight some of the other latest industry reports that are worth a read.
The Next Fintech Milestone
The report highlights that fintechs have been resilient through the pandemic. They faced many challenges, including increased costs (staffing, onboarding and data storage) and many cited an adverse impact on capital reserve or current valuation. However, the fintech sector reported an 11% YoY deal activity growth in Q4 2020, and fintech segments including digital payments, digital savings and wealthtechs achieved average YoY growth of 19%.
The general consensus is that fintechs are approaching the next maturity milestone in their journey where the focus turns to generating profit.
The report proposes a four stage approach to long term growth and profitability:
Product diversification to build a broader more profitable customer base
Creation of an ecosystem through partnerships and collaborations to expand
Monetisation by capitalising on capabilities
Expansion into new markets
Consumer Insight
The survey showed that 25% of customers would try banking products from new-age players, fintechs and bigtechs, citing faster delivery, personalised services, swift query resolution and accessibility as the key motivators.
That said, 68% of consumers said they would try a digital-only offering from their main bank, which shows a continuing trust in traditional banks.
Traditional Banks
Traditional banks have responded to the growing interest in fintechs by creating their own digital-only offerings to try and appeal to certain customer segments.
The report reveals that to stay relevant, they need to take full advantage of their strengths like reach and consumer trust, while addressing their biggest challenges, legacy technology and operations inhibiting them from providing fintech-inspired customer journeys.
The report talks of a three-dimensional structure to create a digital-only offering: defining the vision, developing the right foundations, and continuously improving the business.
On average, 55% of banking executives surveyed felt that a digital-only subsidiary enables ubiquitous banking, brings new products to market faster, and facilitates collaboration.
Green Banking
Finally the report highlights that the minimal carbon footprint of fintechs and digital-only propositions perfectly places them to promote sustainability in finance. There is also an opportunity to develop green propositions.
The Green Banking section discusses the importance and relevance of this, especially given that 65% of consumers surveyed want their banks to reduce their carbon footprint through initiatives like paperless and renewable energy, and that nearly a third would be prepared to move to a greener provider or pay a charge for green-focused products.
You can download the full report here.
Other Recent Fintech Reports
Future of Banking, Fintech and Payments – May 2021
Business Reporter have published their quarterly report looking at the future of banking, fintech and payments. Topics covered include the future of open payments, cards and AI in fintech.
The Future of Banking, Fintech and Payments – May 2021 – Business Reporter (business-reporter.co.uk)
The State of Fintech Report – Q1'21
The State of Fintech report from CB Insights looks at key fintech trends in Q1 this year. It explores global fintech investment trends and data-driven insights across the fintech sector.
State Of Fintech Q1'21 Report: Investment & Sector Trends To Watch – CB Insights Research
FS Partnership
Each day we review the latest news and reports and share the content on LinkedIn. If you want to keep up to date with the most important industry news, follow us here.
About FS Partnership
We have extensive experience working with financial institutions across a diverse range of clients. We provide marketing strategies, internal and external communications and digital media management to strengthen and differentiate individual brands.
Our social media channels provide the latest research across the financial services industry each day. We'd be happy to have a chat about your marketing plans. Please get in touch here.