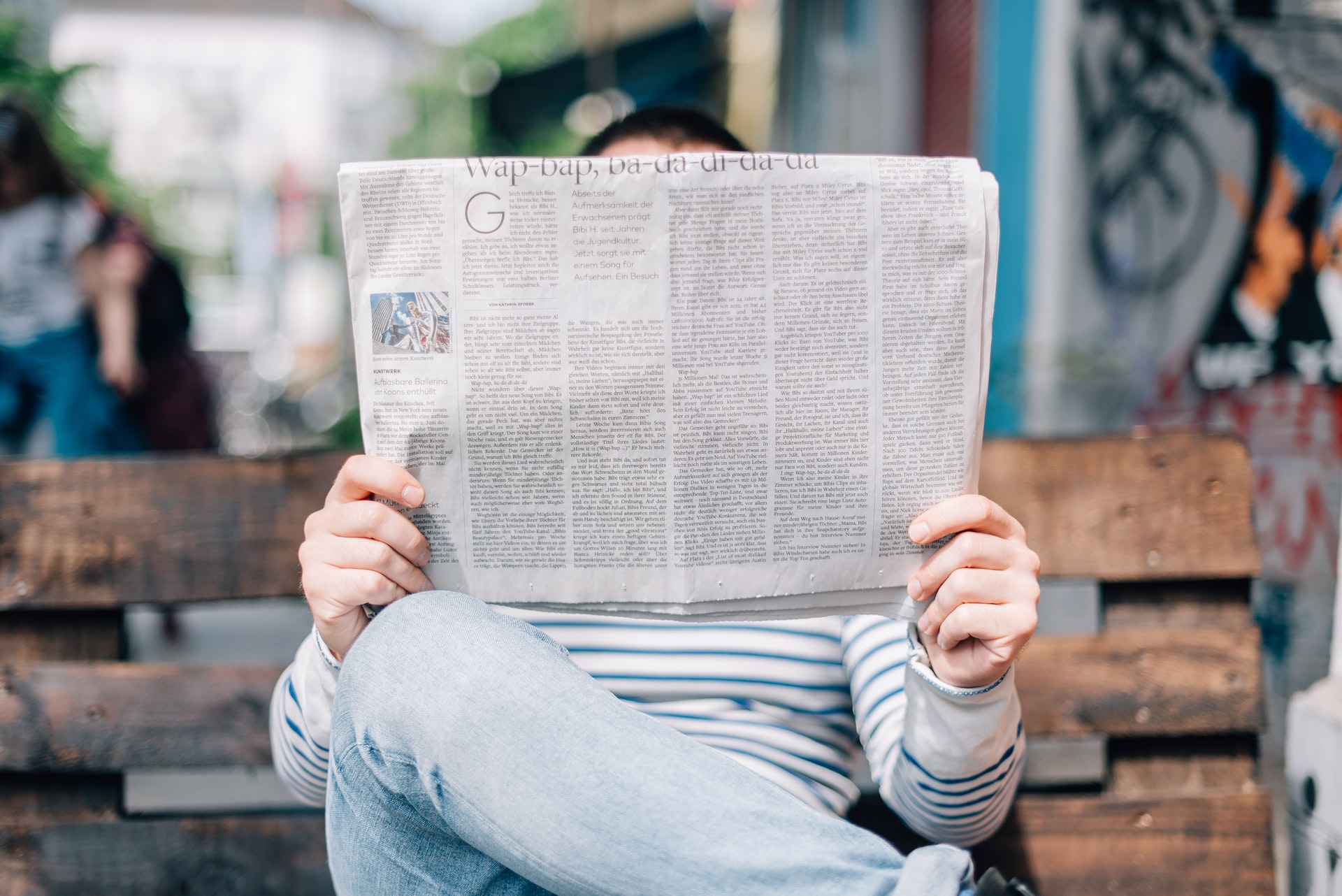 What's worth reading this week?
At FSP we gather the latest reports and articles from the industry, and share below some recent thoughts on the economy, the financial services sector and ways to support your marketing strategy.

Predicting the unpredictable economy: six tips for managing the coming downturn
Sifted has gathered a panel of experts to give their views. What does an unpredictable economy mean for venture capitalists and startups? Find out here . . .

Three tips for bringing marketing teams to the strategy table
Forbes spoke to Christian Wiklund about the three strategies he has seen to be successful, in both equipping marketing teams with what they need and helping entire organizations see the value in their marketing teams. Read the article here
If you're going to build something from scratch, this might be as good a time as any this decade.
McKinsey spoke with venture capitalist Bill Gurley, who famously supported OpenTable and Uber, and explains the promise and perils facing start-ups at a moment of economic uncertainty. He reveals why hybrid work may be the most interesting technology of all. Read what he thinks here . . .
A strategy for uncertain times: why now is the time to strengthen marketing activity
Our latest article considers the need not only to win over customers, but for marketing managers to convince C-suite colleagues of the need for continued investment in brand awareness as we head into a period of uncertainty. We argue the need to prioritise resilience, flexibility, and the ability to pivot and re-think approaches, not to mention polishing up one's powers of persuasion. Read our thoughts in full here . . .
If you have questions about your marketing strategy or want to discuss your plans, we'd be happy to help. The team at Financial Services Partnership comprises a wide range of marketing experts, with skills covering development, review and execution. We're currently doing exactly this with a range of fintech clients who are thinking about ways to protect growth in the short and long term. In our experience, those who make the right preparations almost always thrive.