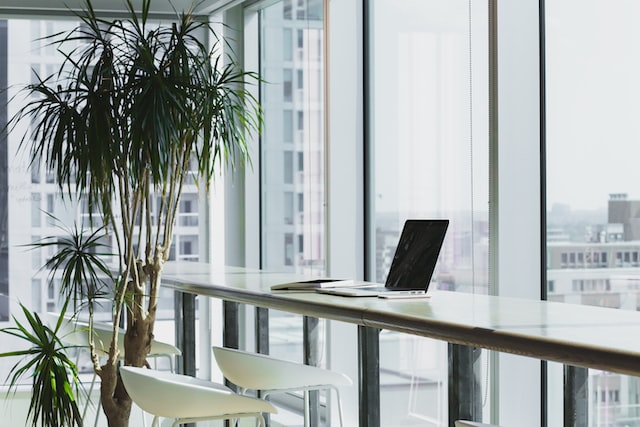 What's worth reading this week?
At FSP we gather the latest reports and articles from the industry. Here's what we found interesting this week…
McKinsey & Company have shared their findings about consumer trends in digital payments. You can find out more here.
As the economy cools, the ever-growing B2B fintech sector is having its moment in the sun. Sifted Reports.
We have been in business for eight years. Read our article to find out what we have learnt about the importance of being flexible and memorable. Find out more.

If you have questions about your marketing strategy or want to discuss your plans, we'd be happy to talk. The team at Financial Services Partnership comprises a wide range of marketing experts, with skills covering development, review and execution. In fact, we're currently doing exactly this with a range of fintech clients, who are thinking about ways to protect growth in the short- and long-term. In our experience, those who make the right preparations almost always thrive.