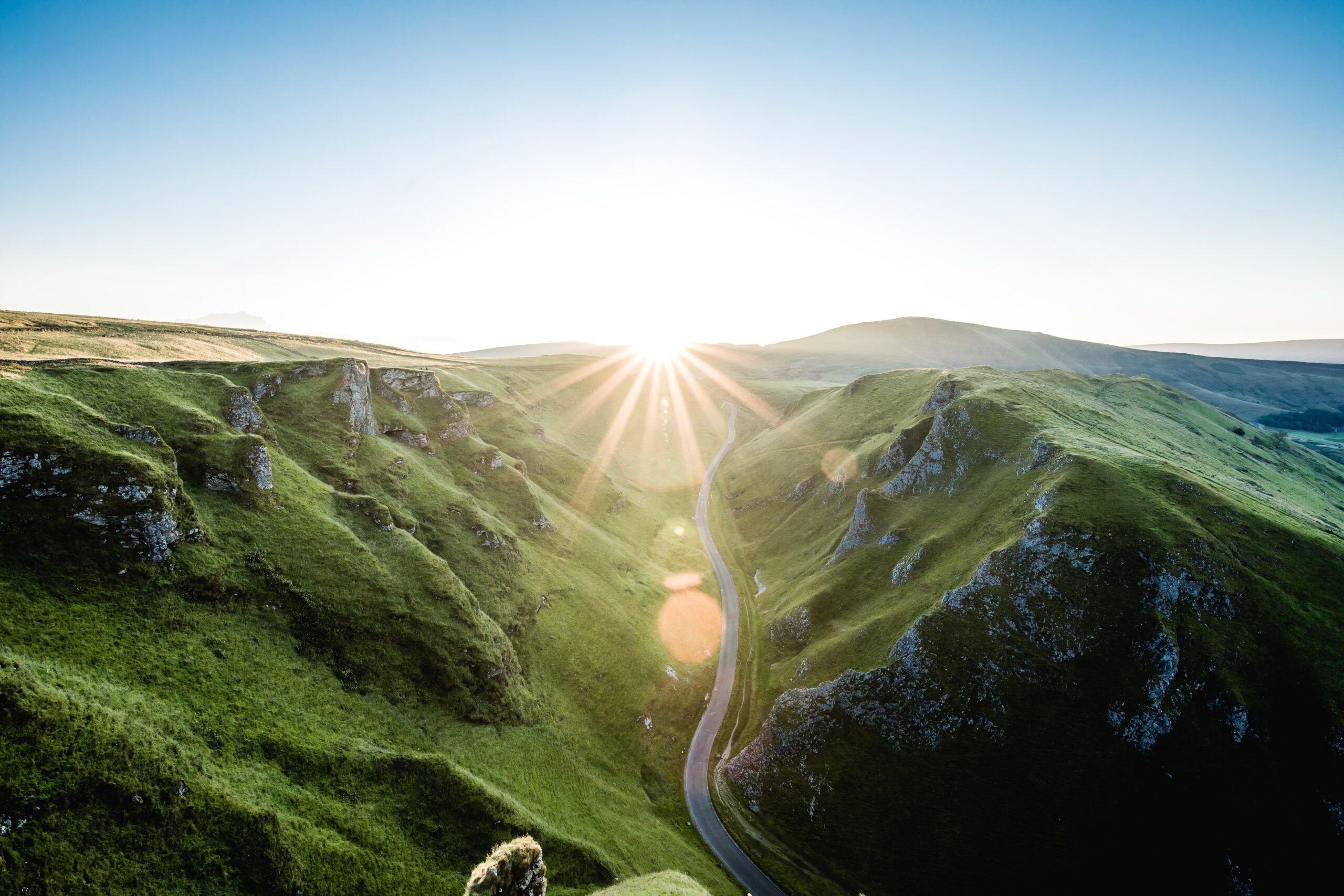 What are FS companies doing to support sustainability?
Looking after the environment is becoming increasingly important across the globe and we are seeing more and more examples of financial services companies introducing green and environmentally friendly new practices to support this.
We've pulled together some of the latest developments and initiatives introduced across the sector to support the climate challenge.
Eco Friendly Cards
It is estimated there are over 90 million debit and credit cards in circulation the UK alone, mostly made with unrecyclable PVC. Starling have recently announced that they will issue the first Mastercard debit card in the UK to be made from recyclable plastic, with Santander also accelerating the rollout of eco-friendly cards made from sustainable materials by 2025.
Santander is accelerating rollout of eco-friendly cards (payspacemagazine.com)
Starling launches debit cards made from recycled plastic (cardsinternational.com)
Carbon Calculators
Iceland's Islandsbanki recently introduced a carbon calculator to their mobile banking app which provides insights into how spending behaviour is affecting the environment, and to give tips on how to alter behaviour to help lower emissions. Mastercard have also launched the Mastercard Carbon Calculator to allow their customers to track and monitor their carbon footprint.
Íslandsbanki launches carbon tracking app (finextra.com)
Mastercard Launches Carbon Footprint Calculator | PYMNTS.com
Coaching and Incentivising Employees
Companies are putting more effort into ensuring that ESG gets due internal attention. Mastercard recently announced they are linking executive bonuses to companies' ESG goals, BNP has launched new environmental coaching for its 200,000 workers across the globe, and Visa recently appointed a Chief Sustainability Officer.
Mastercard ties executive bonuses to ESG goals (finextra.com)
BNP Paribas equips workers with 'passport to sustainable finance' | Sky News Press
Planting Trees
There are also a range of new financial products on the market that pledge to plant trees based on customer usage. Dutch challenger bank Bunq have a super green card allowing customers to plant a tree every time they use it. New UK start up Tred encourage customers to offset carbon in their spending via a tree planting scheme in Scotland.
Demand for tree-planting card increased by 250 per cent every day since launch says bunq – AltFi
Green debit card startup on the way to £1 million crowdfund target (finextra.com)
Other Initiatives
Meanwhile NatWest have partnered with Microsoft to support companies in reducing their carbon footprint and Nationwide are focusing on more sustainable supply chains.
NatWest and Microsoft pool resources to help companies reduce their carbon footprint (finextra.com)
NATIONWIDE PARTNERS WITH ECOVADIS TO HELP BUILD MORE SUSTAINABLE SUPPLY CHAINS – Business Social
ESG Investing
According to the CFA Institute's 'Future of Sustainability' report, in 2020, 85% of their members took ESG into consideration regarding investment decisions following increased demand from their client base. We spoke with Alex Everett from Cameron Hume, a leading fixed income specialist with a dedicated focus on ESG integration.
Interview with Alex Everett, Investment Manager at Cameron Hume – The Financial Services Partnership (fsp-agency.com)
We will no doubt see more and more green finance initiatives to come as the world continues its fight against climate change.
FS Partnership
We are always reviewing the latest news and reports and sharing the content on LinkedIn. If you want to keep up to date with the most important industry news, follow us here.
About FS Partnership
We have extensive experience working with financial institutions across a diverse range of clients. We provide marketing strategies, internal and external communications and digital media management to strengthen and differentiate individual brands.
Our social media channels provide the latest research across the financial services industry each day. We'd be happy to have a chat about your marketing plans. Please get in touch here.