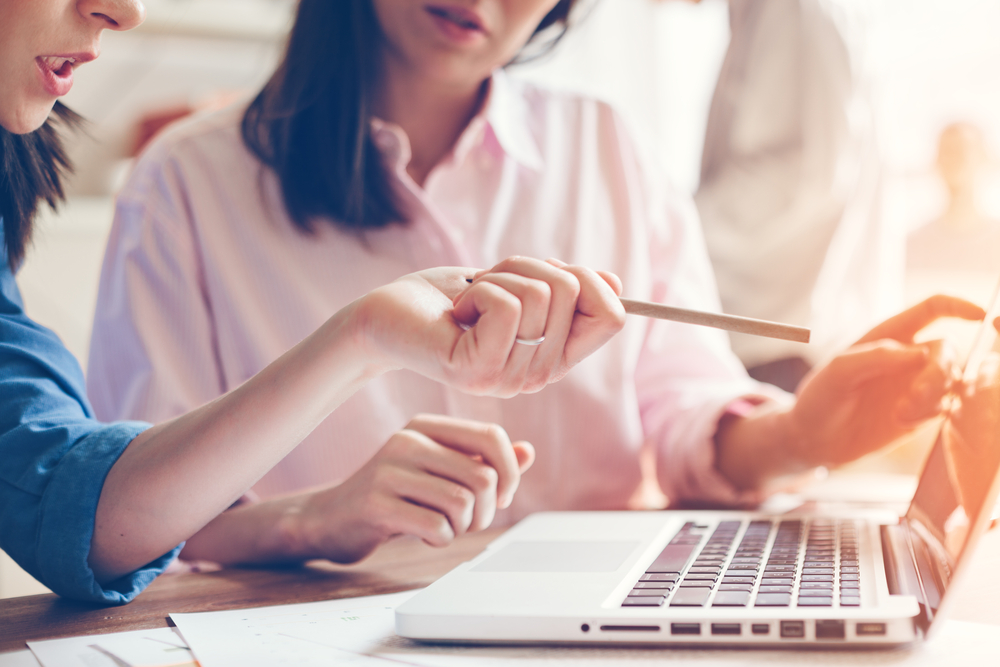 UK Venture Capitalists & Female Founders
"Of the £5.6bn of venture capital invested in 2017 in the UK, 89% went to all-male founder teams…For every £1 of venture capital investment, less than 1p goes to all-female led teams."
The British Business Bank, set up by the Government, is designed to support start-up businesses by helping them gain access to funding from when they set up and as they grow. Their report 'UK VC & Female Founders' in February this year states that women in business are not fairly supported when it comes to investment. The question it addresses is not only 'do female founders and teams miss out on funding?' but also 'why?' when research proves that diverse teams have a direct link to performance. "Diversity is enriched. Diversity can scale. Research and data show us that diverse teams have a greater perspective, make better decisions and perform better."
The report acknowledges that a great deal of venture capitalist funding goes to software companies, a sector where women are under represented. The research investigates the breakdown of where the money does go, and the make-up of those teams.
The conclusion summarises the actions that can be taken to move towards a more representative inclusion of women in business. This starts with businesses consciously acting to ensure their workforce has a balanced representation, that it is tracked, analysed and the information is shared, as well as connecting with other businesses to help drive this agenda.
To read the report in full, click here.