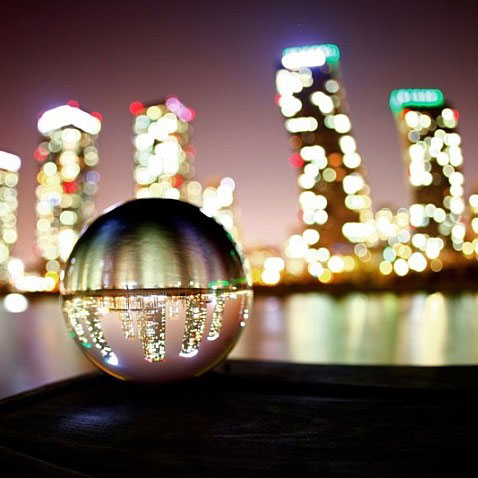 At the turn of the year, most trade publications and industry commentators try to lighten up the January gloom with bold headline-grabbing predictions. This annual event can feature some interesting ideas, but they are usually hidden away inside the ramblings and general noise.
We've produced a whistle-stop tour of some of the best and most shared predictions on social media. But first, some words of caution from people much wiser than us …
"If you learn one thing from having lived through decades of changing views, it is that all predictions are necessarily false." M. H. Abrams, American literary critic
"Those who have knowledge, don't predict. Those who predict, don't have knowledge." Lao Tzu, 6th Century BC Chinese Poet
"Prediction is very difficult, especially if it's about the future." Nils Bohr, Nobel laureate in Physics
Fintech
The most shared item on social media over the past month was this piece on Coin Desk
We think that open banking will be one of the largest drivers of change. PYMNTS.com carried a good summary which can be found here.
Some interesting statistics appeared in this piece from Linas Beliūnas – and a reminder to everyone in FS that Amazon are poised to make a major advance on the industry.
Insurance
Continuing the technology theme, executives from a selection of US insurtech start-ups talk about the year ahead.
A view from this side of the pond can be found in Insurance Age (subscription required) by CII's Sian Fisher.
Retail Banking
Jim Marous, from The Financial Brand, usually has some excellent articles on the industry. We particularly liked this one on retail banking.
Wealth Management
And finally, while the prospect of robo-advisers ruling the world seems to have begun an unstoppable march towards reality, the last piece liberally pours a bucket of very cold water over the heads of the AI enthusiasts. Maybe wealth management is better served by people, conversations and strong relationships after all.