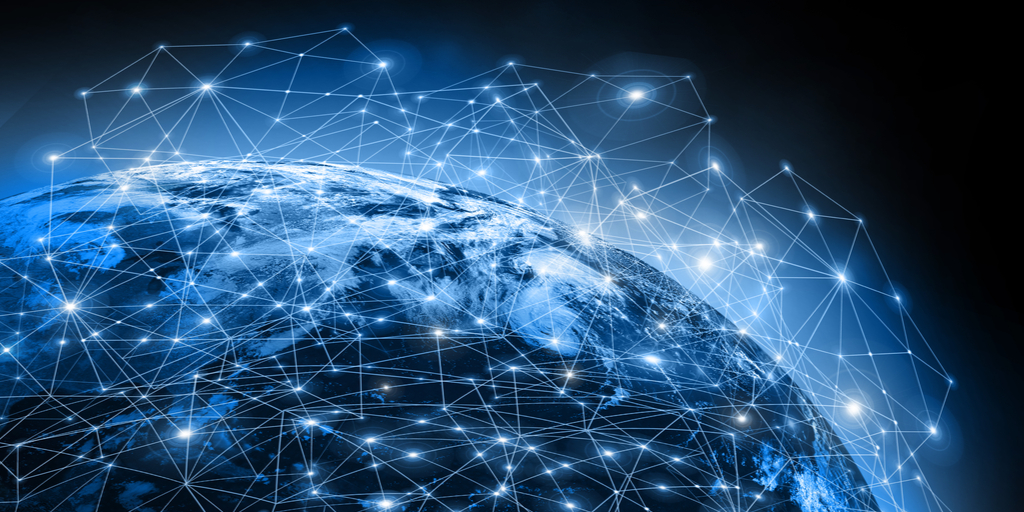 Latest Payments and Fintech Insights
Thanks to the lockdowns and social distancing measures of the pandemic, the last year has seen a real change of pace in consumer behaviour, and attitudes towards digital channels and payment methods.
With cash being used less and less, contactless and digital wallets have seen a big boost along with a general move towards consumers doing things more digitally.
We've pulled together some of the latest reports and articles showing insights and statistics on consumer behaviour in banking and payments in the last year, along with some recent reports looking at what the future might hold.
Consumer Behaviour Insight
UK consumers attitudes towards banking apps
A study from VMware finds that almost half of UK consumers say they prefer to engage with banks via apps rather than in person, and two fifths say that their phone is more important than their wallet for financial transactions.
The Demand for Digital Innovation is Putting Due Pressure on Financial Services | The Fintech Times
The decline of cash in the UK
Data published by Link shows in the last year ATM transactions have fallen by 43% and the value of cash withdrawn is down by 36%. That accounts for £37 billion of cash.
How Covid-19 changed the UK's relationship with cah (finextra.com)
The global rise of digital wallets
A useful summary of World Pay's Global Payment Report, including insights into consumer behaviour, and showing that digital wallets have now overtaken physical debit card purchases.
Mobile wallets like Apple Pay made up more online purchases than debit cards in 2020 | This is Money
How pandemic has accelerated digital payments
Payments Journal report showing how consumer buying behaviour has changed during the pandemic across the globe.
How Digital Acceleration will Affect the Payments Industry—and How to Keep Up | PaymentsJournal
Future of Payments and Fintech
Payment Trend insight for 2021
Report from JP Morgan with some interesting payment trend insights for 2021, with a real focus on seamless, integrated and contextual payments.
2021 Digital Payment Trends Report (jpmorgan.com)
10 year vision for Payments
Strategy paper on the future of payments in the UK from PwC in collaboration with UK Finance, setting out a 10 year vision for the industry and how it can evolve.
Future Ready Payments 2030: A dynamic, purposeful and united agenda for the UK – PwC UK
Future of Banking, Fintech and Payments
Business Reporter look at what's in store for all things banking, fintech and payments.
The Future of Banking, Fintech and Payments – February 2021 – Business Reporter (business-reporter.co.uk)
Digital Wallet and Contactless Predictions
Article looks at a study by Juniper Research showing spend via digital wallets is expected to see huge growth, exceeding $10 trillion in 2025.
Growth of Digital Wallets and Contactless Payments Set to Explode (thefinancialbrand.com)
FS Partnership
Each day we review the latest news and reports and share the content on LinkedIn. If you want to keep up to date with the most important industry news, follow us here.
https://www.linkedin.com/company/fs-partnership
About FSP Partnership
We have extensive experience working with financial institutions across a diverse range of clients. We provide marketing strategies, internal and external communications and digital media management to strengthen and differentiate individual brands.
Our social media channels provide the latest research across the financial services industry each day. We'd be happy to have a chat about your marketing plans. Please get in touch here.