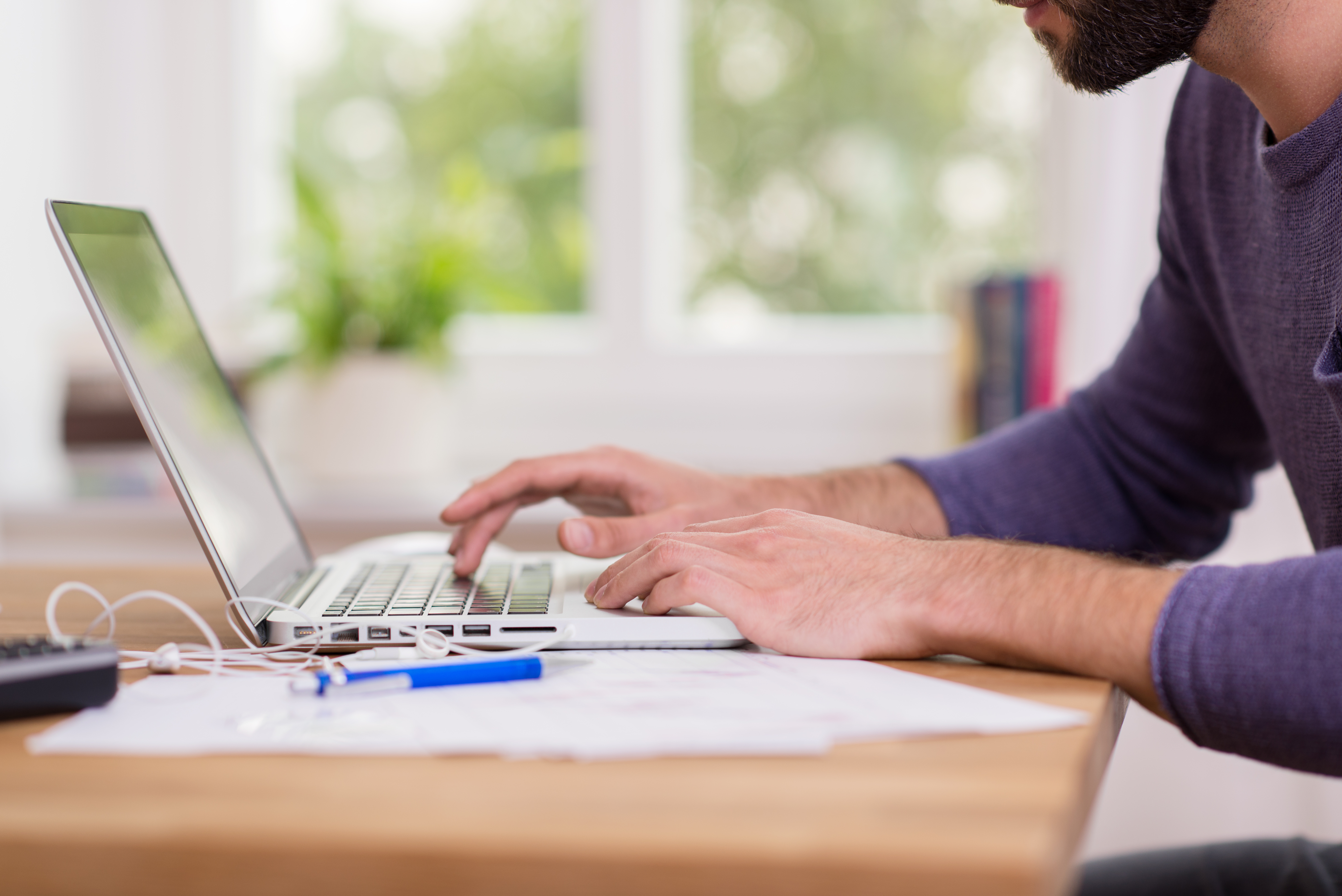 FS Partnership – Service Continuation
In light of the ongoing concerns in respect of the Covid-19 coronavirus, we would like to reassure you that the health and wellbeing of all our clients and employees is our primary concern.
We remain committed to providing the service and support that our clients have come to expect and due to the nature of our business, our infrastructure allows for all staff to work remotely. We have a flexible resourcing plan in place which will enable us to maintain our service throughout an emergency.
In response to latest government guidance to stop non-essential contact with others and to stop all unnecessary travel, our team is now working from home and we have advised all staff to postpone or reschedule face-to-face meetings, switching to remote meetings where possible.
We are following the Government and Public Health England advice along with monitoring our own sickness absence closely. As the information and guidance is changing frequently, we will keep you updated on any changes to the above.
With best wishes from the FS Partnership team