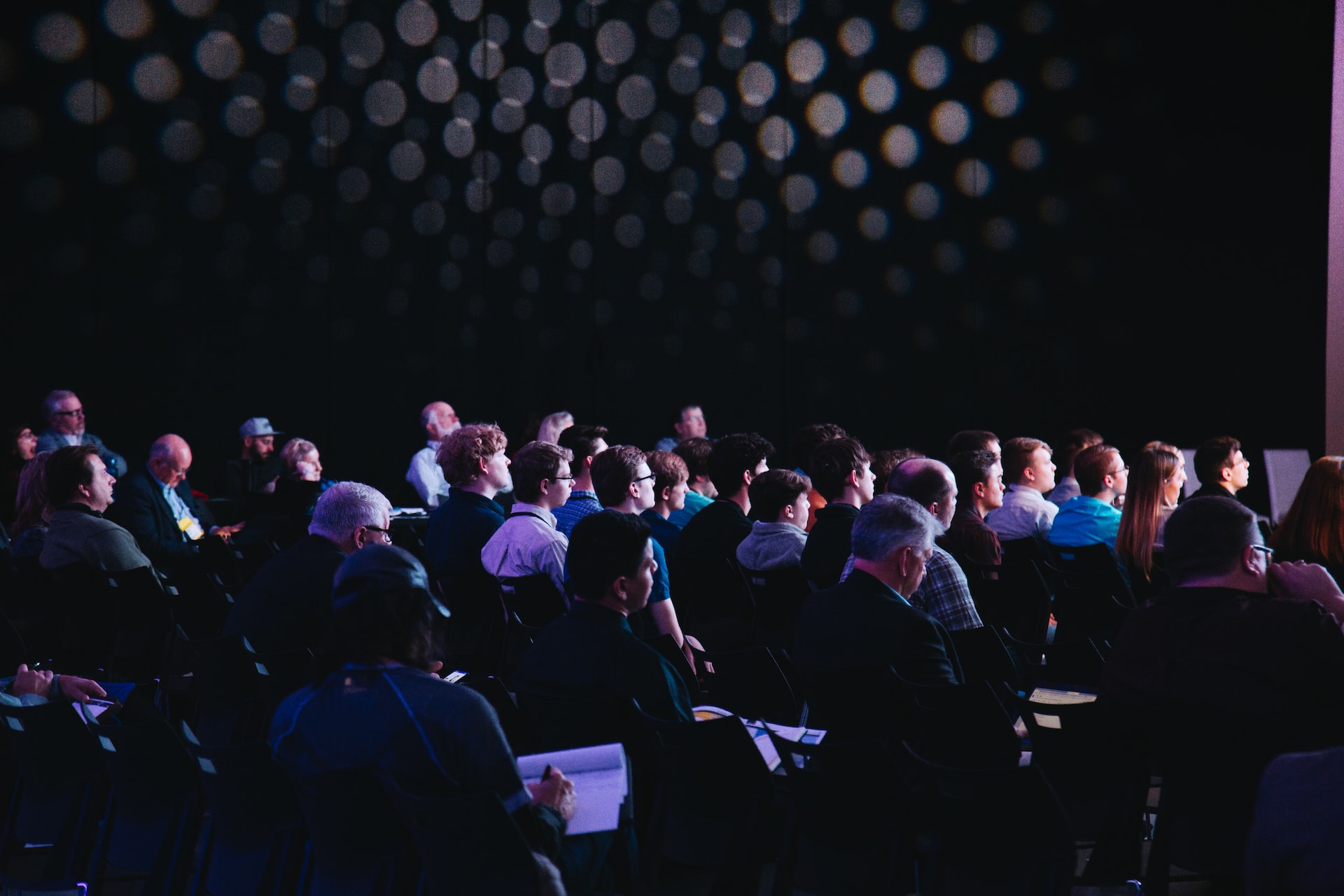 Fintech Talents Festival 2022: one of the highlights of the financial innovators' year
Branded the 'UK's largest and most impactful' gathering of financial services innovators, Fintech Talents Festival 2022 was an event for businesses looking to gain insights, exchange ideas and, importantly, grow their networks.
The FSP team and I went along on day two of the Festival at The Brewery in Shoreditch on November 15 to do exactly that. It was also a great opportunity to catch up with our clients and see them speaking to prospects in real-time, away from Zoom and Teams, in addition to listening to some of the excellent panel sessions across the event's six stages.
Topics covered by the wide-ranging agenda included open finance, net zero, blockchain innovation, mortgages, DeFi and more, while the overriding themes that emerged during the event were clearly increasing collaboration between banks and start-ups, an undimmed appetite for innovation in an era of economic turmoil, and a desire to do business across the financial ecosystem.
A chance to listen to industry thought leaders
One of the most fascinating sessions focussed on how retail is being reimagined through payments. Speakers Elizabeth Rayment, of Your Mind Media, and Rema Rao, of Uber, were joined on stage by Jeff Parker, Managing Director International at Marqeta.
The panel looked at the ways in which embedded finance is enabling businesses to deploy card programmes and digital wallets to remove friction from customer journeys, in addition to point of sale innovations that are keeping users engaged with brands.
In the main Festival Hall, Marqeta's impressive stand, which featured a free bar, which was clearly a hit with attendees. Including an IPA by the name of 'Open API' and 'Buy Now, Pay Lager' (clever).
Another leading player with a big presence at Fintech Talents Festival 2022 was Finastra, one of the world's largest fintechs. The business not only delivers its own ground-breaking products and services but also curates via its unique FusionFabric.cloud platform a dizzying array of solutions built by innovators across the globe. Positioned at the entrance of the main hall, Finastra made a strong impact on Festival goers as they arrived.
Environmental innovations come under the spotlight
That day, Finastra's Global Marketing Lead Christophe Langlois appeared in 'the BIG Debate' titled Net Zero – The pressure is off. The panel explored the threats to environment targets posed by economic challenges such as soaring inflation and consumer crisis fatigue.
Some of the eco-oriented innovations discussed included AI monitoring of ESG transitions, data science's role in generating environmental indicators, green software and regulation.
The session was a neat follow-up to the first day's discussion on how geospatial innovations are being deployed to help financiers understand environmental impacts of their customers. Thanks to satellite technology, it's possible to measure anything from biodiversity of a field to the effects of fracking on local geology.
It's anticipated that banks will use this kind of technology to inform financial decision making processes. For example, a farmer working the land in a way that diminishes local biodiversity might see financial support withdrawn. Whether this approach works with or replaces environmental regulators remains to be seen.
A festival of networking
In addition to meeting existing partners, Fintech Talents Festival was a superb opportunity to make new contacts. It was a pleasure to talk to Nicholas Kendall, Joyrene Thomas, Matt Bland – and to see Sanjeev Pottay for the first time in years.
Fintech Talents Festival 2022 might have lasted just a couple of days but its positive impact is sure to continue for months to come, through new partnerships forged and inspiring ideas shared.
If you went to the event, we'd love to hear what you thought. Get in touch with FS Partnership here or message any of the team on LinkedIn.
Chris Hopwood,
MD, FS Partnership