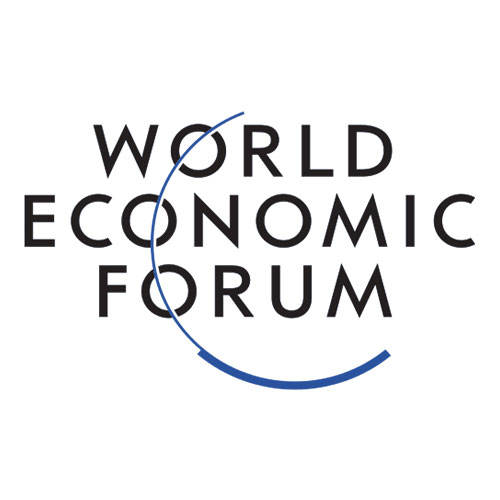 Beyond Fintech: An Assessment of Disruptive Potential In Financial Services
In January last year we wrote an article about the effect of the fintech sector on the banking industry. Last week, the World Economic Forum released a major analysis of the changes to the financial system which is one of the most detailed pieces of work that we've seen on this topic. The report assesses the impact of fintechs (small, technology‐enabled new entrants), and considers their evolving relationships with both incumbents and regulators.
Many of its conclusions align with our view that although fintechs have shaken up the industry, they are a long way away from being able to establish themselves as dominant players.
Key points of the report:
Many fintechs came into being with the aim of overtaking the incumbents and becoming the new dominant players in financial services, but have shifted to building partnerships with them as they struggle with scale and customer adoption.
Fintechs have seized the initiative – defining the direction, shape and pace of innovation across almost every subsector of financial services. They have succeeded as both stand‐alone businesses and crucial parts of financial value chains.
Fintechs have reshaped customer expectations, setting new and higher bars for user experience. Through innovations like rapid loan adjudication, fintechs have shown that the customer experience standard set by large technology firms such as Apple and Google can be met in financial services.
Customer willingness to switch away from incumbents has been overestimated. Customer switching costs are high, and new innovations are often not sufficient to warrant the shift to a new provider, especially as incumbents adapt.
Fintechs have struggled to create new infrastructure and establish new financial services ecosystems, such as alternative payment rails or capital markets. They have been much more successful in making improvements within traditional ecosystems and infrastructure.
The overall conclusion is that fintechs have materially changed the basis of competition in financial services, but have not yet changed the competitive landscape.
This excellent report can be read here.